Tying Tweets to Profits: Can 140 Characters Deliver ROI?
Listen to the webinar replay here. 
Can you leverage the power of a single, well-crafted sentence to earn business from all over the world? Smart businesses are devising ways to reach through Twitter's 500 million registered users and attract new customers by getting to the point, fast. The rewards can be considerable. If your company isn't profiting from your Twitter presence, what's stopping you?
If you're a marketer looking to get the most out of Twitter, join our experts as they discuss how to create and distribute tweets that translate into profit. Topics will include:
What are Twitter users looking for? What do they not want to see?
How to use images and videos, including Instagram and Vine.
Are promoted tweets worth their cost?
What are companies currently finding most profitable on Twitter today?
About the Panel:
---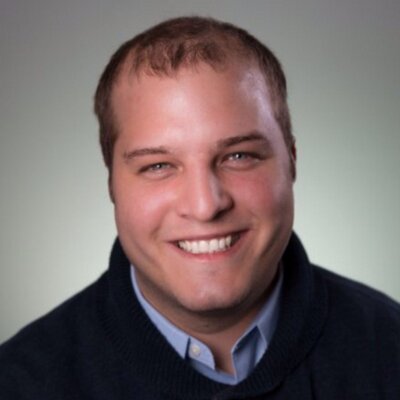 Kemp Edmonds
 works for Vancouver-based HootSuite as the lead Sales Engineer. Kemp was recently named to the Board of Social Media Club International. His passion for people, technology and education enables his work. He can also be found blogging on kempedmonds.com, chopping wood on small islands in the Howe Sound and documenting life.
Ric Dragon
 is the author of Social Marketology and the DragonSearch 
Online Marketing 
Manual, both published by Mc-Graw Hill. He is the CEO and co-founder of DragonSearch, with more than 20 years of extensive experience in graphic design, information architecture, web development and digital marketing. As an artist, Ric has been shown in countless group and solo shows. He is a regular guest columnist for Marketing Land, and Social Media Monthly, and a speaker at many marketing and business conferences.
Maggie Fox is the founder, CEO and Chief Marketing Officer of Social Media Group, established in 2006 and one of the world's most highly respected  independent agencies helping business navigate the socially engaged Web. She was named one of the Top 100 Marketers in the 100th anniversary edition of Marketing Magazine and sits on the Boards of both GetElevate.com and the Heart and Stroke Foundation of Canada. Follow her on Twitter @maggiefox